Wednesday, April 29, 2009
Monday, April 20, 2009
I did this LO for my friend
Andrea
I tried some new things on this LO. Went for a grunge look and added metal embellishments. I photo shopped the pic so he was in color and the rest b&w then printed it on CS and distressed and inked it. I really like how that effect turned out! I punched holes in the ribbon and added eyelets and string. The beige colored paper is actually chipboard that I corrugated and distressed and inked. I really love all the texture that came out on this LO! This was fun to make!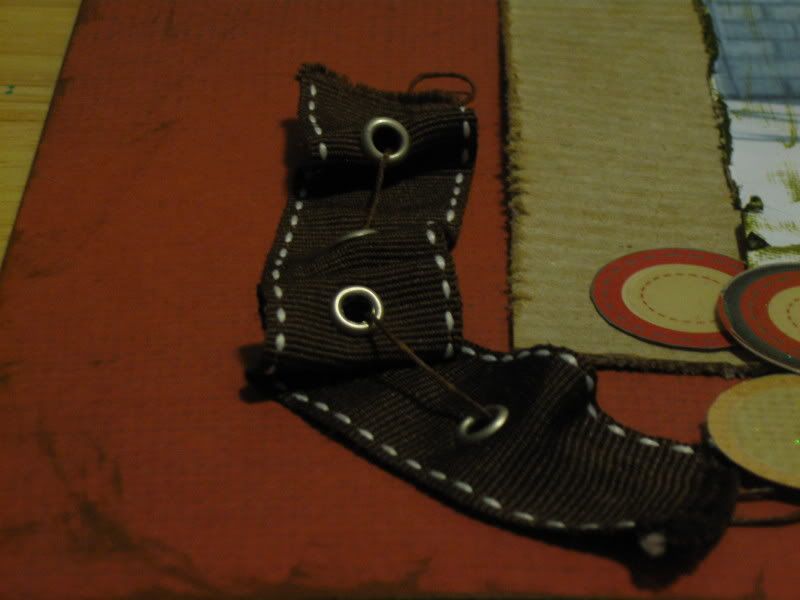 Circle Inchies

Critter Group Made 20
From 1 Hr Sketch Challenge
Sawyer at "Play"
Here is the Sketch (Turned & Flipped):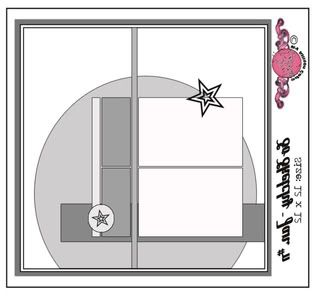 Title by
Crystal
, Deco Squares by Me
Easter 2007