I've been working on cards lately. Made a few for friends and more for other purposes. Here are a couple I made lately. I missed taking some pictures of completed ones before I gave them to people. Opps!
I also got the
We R Memory Keeper's Envelope Punch Board
. I've only made a handful of envelopes so far but I love this board!! I love the look of the handmade envelopes. The hardest thing I've had using it is the scoring of the line. I sometimes get the line off from the track it gives you. I am getting better with practice though.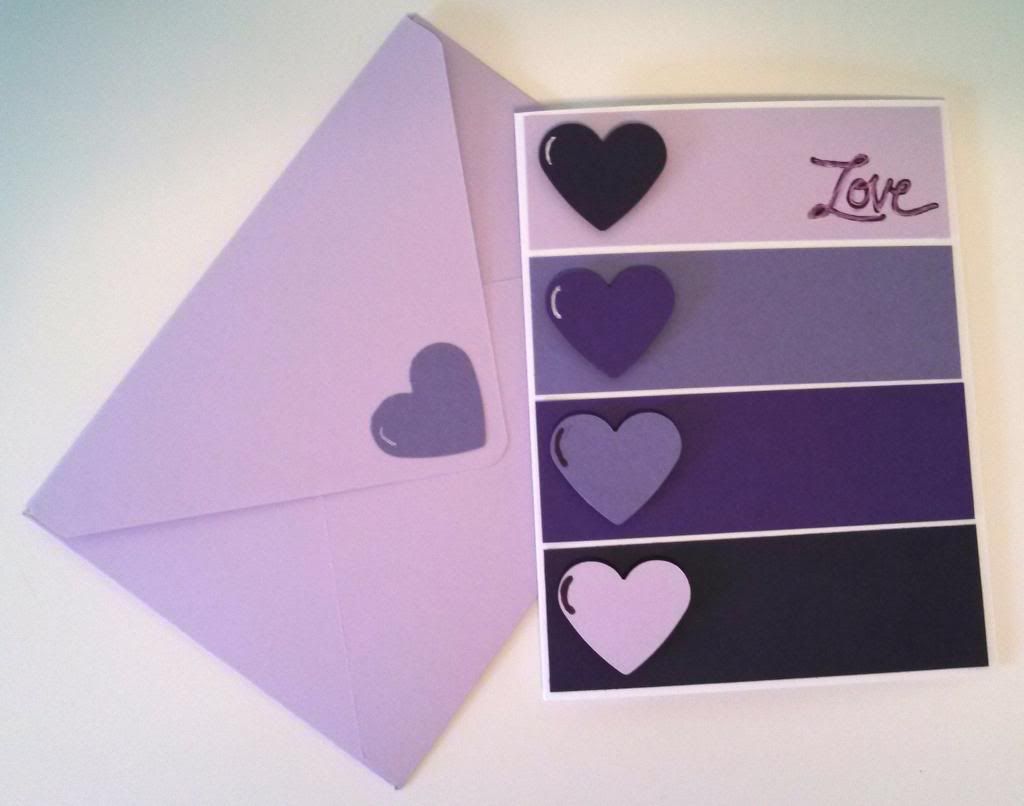 This card I used the punch board for the envelope and the card was inspired by one I saw on Pinterest using a monochromatic theme.
This card I used my envelope punch board and my Sizzix Owl #2 die. I've been having fun with my owls!
This owl I used the Sizzix Owl #2 die again. I also used the Mickey Mouse Cuttlebug Out West cut and emboss die for the star and hat. To cute! I'll be playing more with making the owl dressed up cute.

I added a card base to him and made a matching envelope to go with.




More fun with the owl die, I made this princess owl. Sophia picked out all of the colors. It matches her dress from today!